The Black Student Alliance was established in 1978 to "promote a greater spirit of brotherhood within the university." It is the successor of the Human Relations Council, founded in 1968.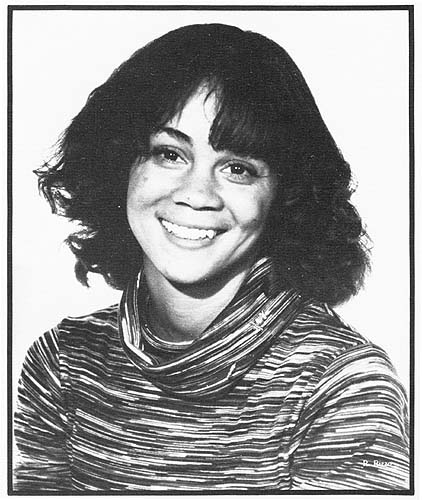 Photos courtesy of the University Libraries, Special Collections.
For more information about the Human Relations Council and Black history at Virginia Tech, visit the University Archives website.
black student alliance
Over the years, the purpose of the Black Student Alliance has changed. BSA has been a social, political, and programming organization; but, no matter the type, it has always been an important part of the African-American experience at Virginia Tech. Most recently, BSA has found its niche as a programming organization and become less political in nature.
The Black Student Alliance is currently classified as a University Chartered Student Organization (UCSO). USCOs are organizations comprised primarily of students but, by constitutional design, have a specifically established direct relationship to the university. This relationship includes, but is not limited to, policy review, special programs, governance, and paid faculty/staff advisors.